You have to wonder why anyone would offer to be a babysitter if they're heartless and have no patience.
It's even worse when the person you trusted to care for your child turns out to be more than a little crazy.
Ismelda Ramos Mendoza, 36, was arrested on charges of child abuse after showing the highest level of incompetence and ineptitude at her babysitting job.
She had been asked to look after a six-month-old baby girl, but instead of doing so, decided to burn the child's feet.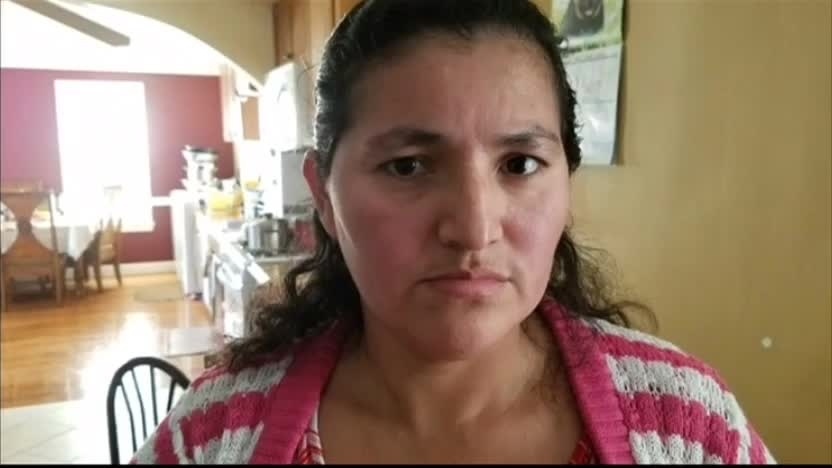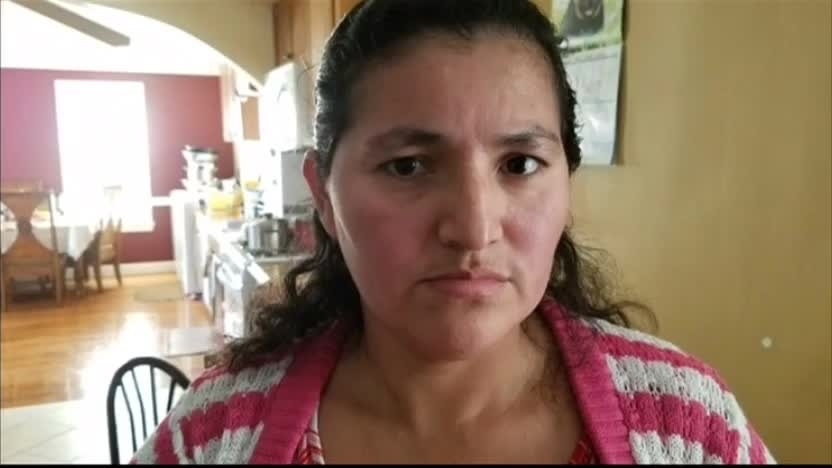 Mendoza was cooking tortillas in a frying pan and the baby was crying inconsolably.
Unable to get the baby to stop crying, Mendoza lashed out, picked up the baby, and placed her feet onto the burning pan.
She then carried on as though nothing had happened.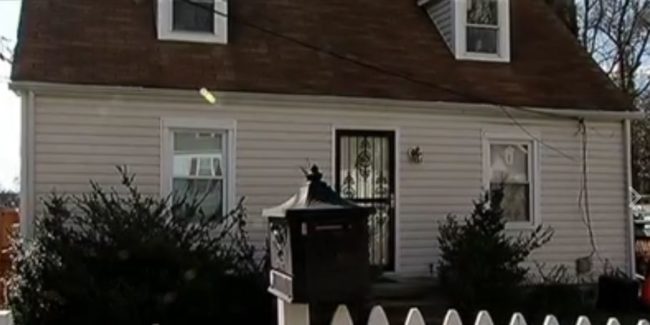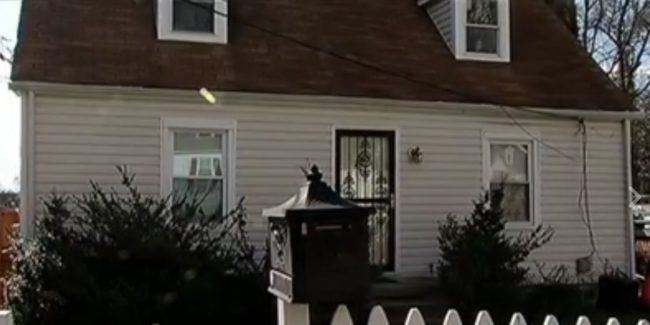 When the baby's mother spotted the blisters covering her baby's feet, she naturally turned to the babysitter for an explanation.
Mendoza straight out lied and said she had no idea what had happened.