In the United Kingdom, the sushi retail market is on fire! It has an estimated net revenue of over $87 million! Sushi may be delicious – but it can also be dangerous.
A man from Portugal, age 32, enjoyed some slices of raw fish served by a Japanese restaurant.
He suffered abdominal pain for about a week after eating the fish and went to the hospital.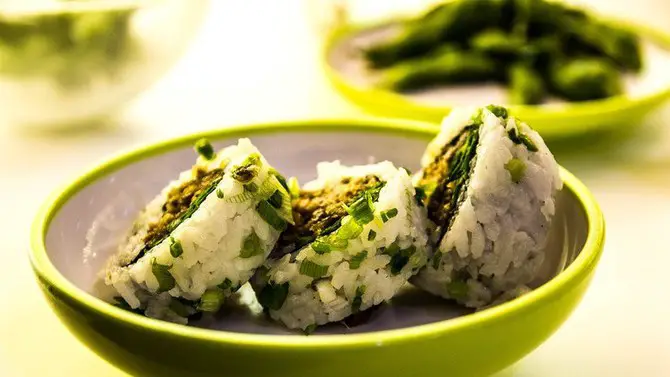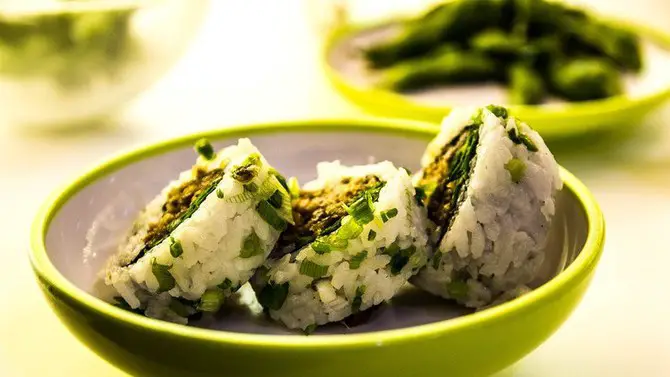 Using an endoscope, the doctors found the source of his discomfort, and it will gross you out! The man had a parasitic worm infection!
Several of the worms had even started to burrow into the lining of his gut – which can be life-threatening!
Raw fish, like Sushi, can contain tiny worms and if eaten cause a condition called anisakiasis (aka herring worm disease).