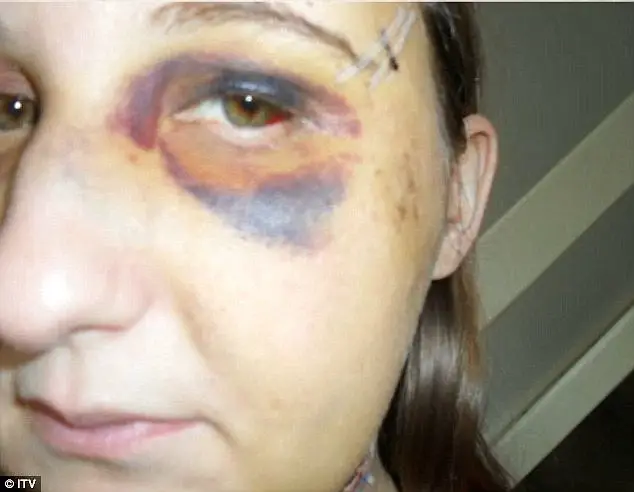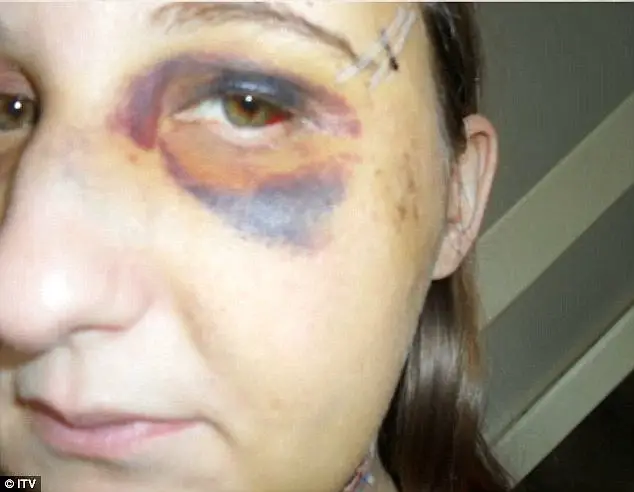 If Allman doesn't comply, she will be either fined or sent to prison.
So, Huges can attempt to kill Allman in front of the children and still deserves to know what is going on in their lives?
He shouldn't have any parental rights at all.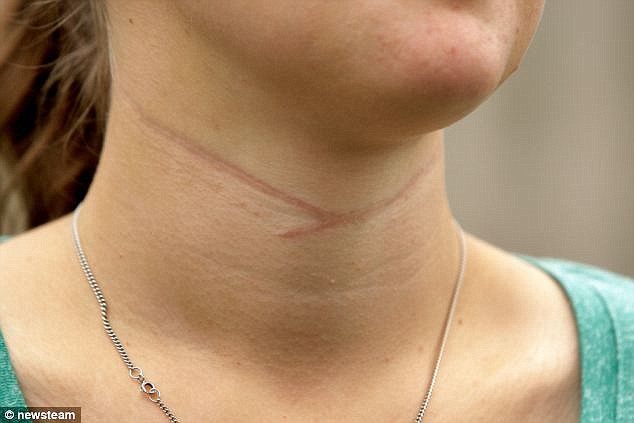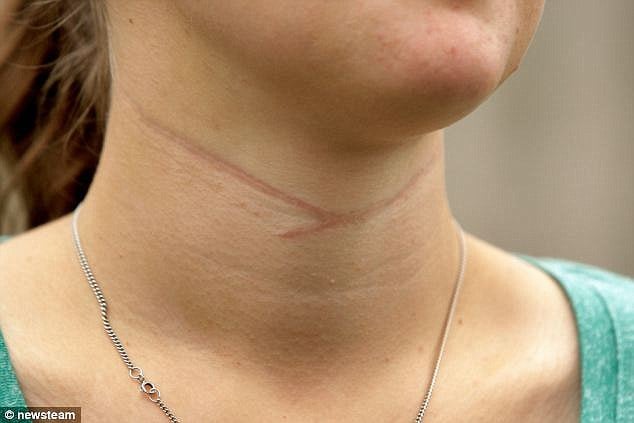 I hope Allman can get her lawyer to help, this can't really be allowed to happen.
She was the victim in 2012 and is being mistreated by the legal system now.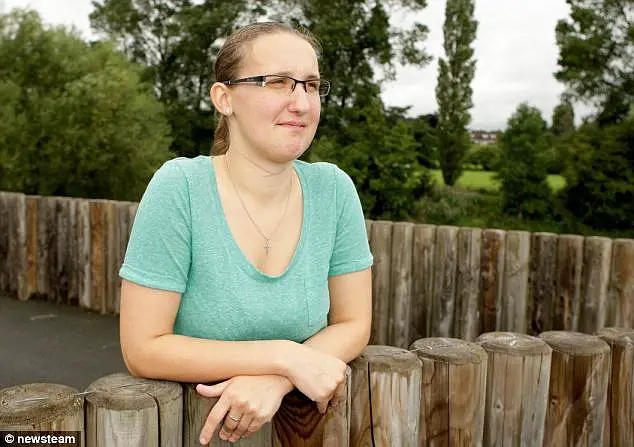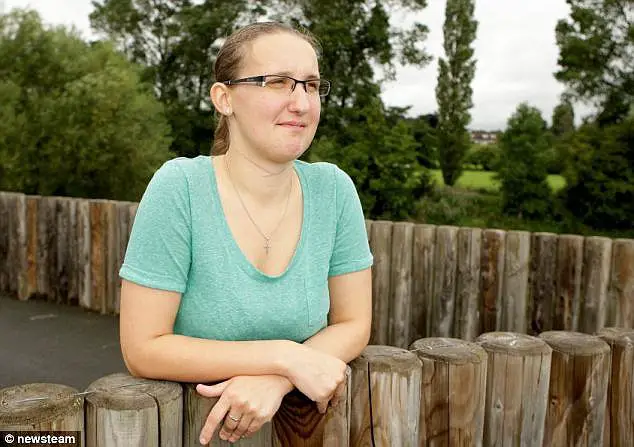 Share away, people.