Orlova had some friends come and help her torture the animals.
They would pose with her in the photos.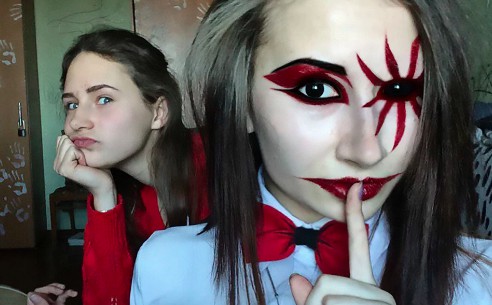 As any psychopath would do – Orlova said all the photos were altered – that someone was framing her!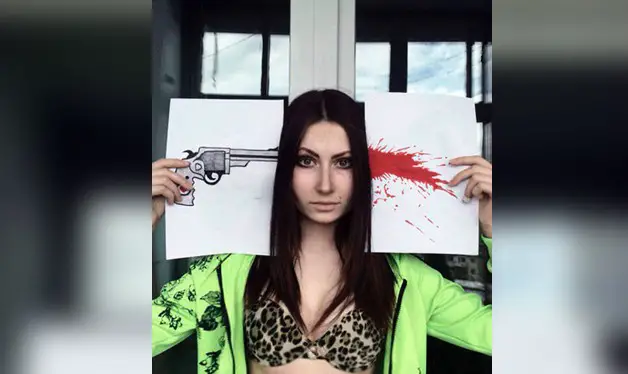 More than 30,000 people signed a petition that demanded the authorities do something to stop this crazy, cruel woman.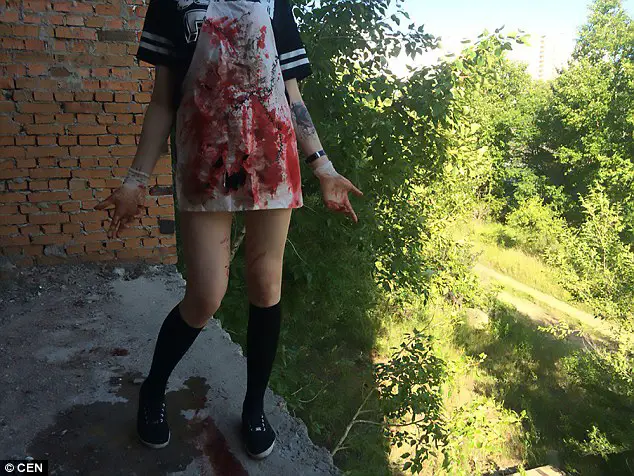 The authorities couldn't ignore that many people and Orlova was arrested.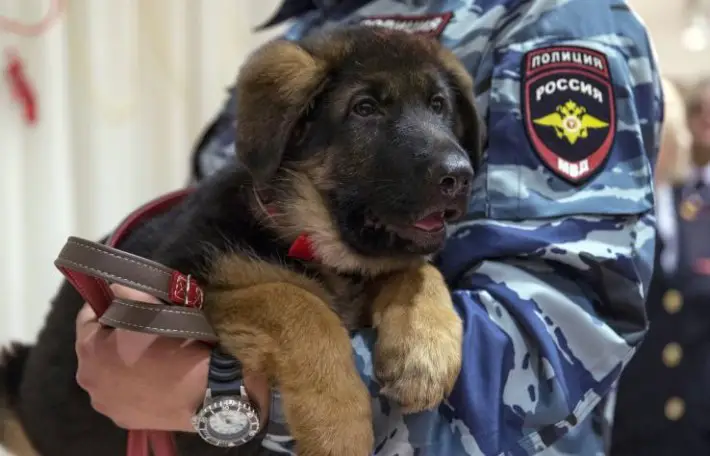 Please be the voice of animals and children in need.
If you see something that doesn't feel right, contact the proper authorities.
We have to help those who can't speak or stand up for themselves.
Share away, people.