In a perfect world, the people on welfare actually need welfare. We have heard story after story about how people take advantage of the welfare system.
For those hardworking people out there, it is hard to understand how someone could be so willing to take advantage of a system designed to benefit others.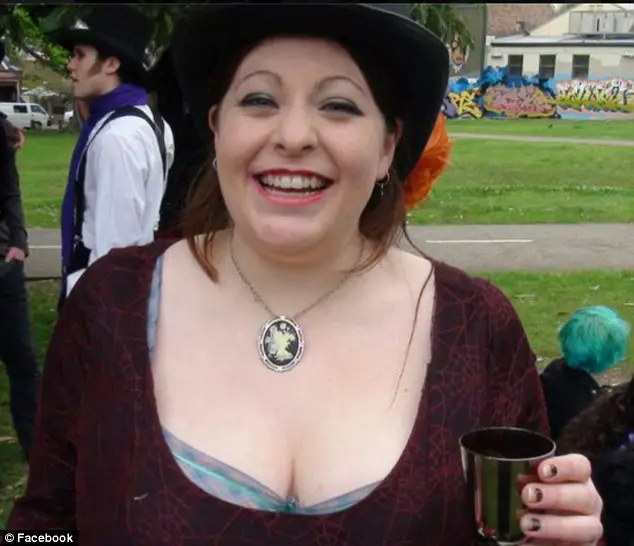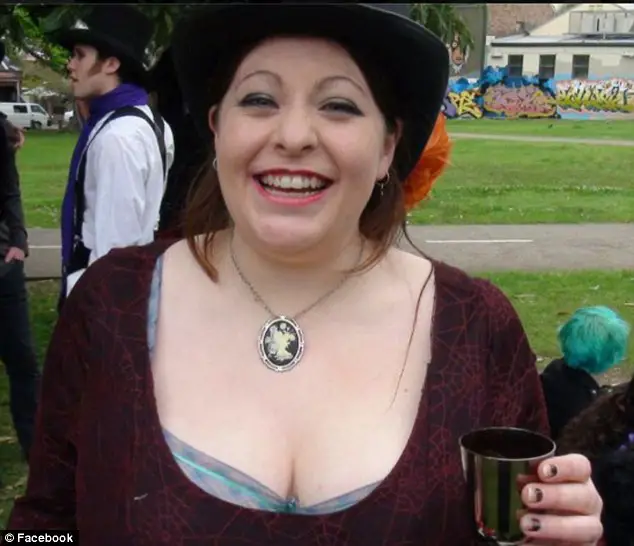 Nim Murphy, 27, used to work as a roadie for festivals and music shows, but she quit.
Murphy claims her size 12HH breasts cause her too much pain to work and even exercise properly.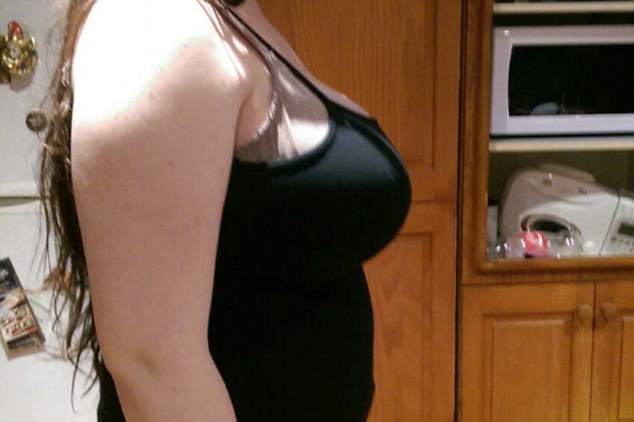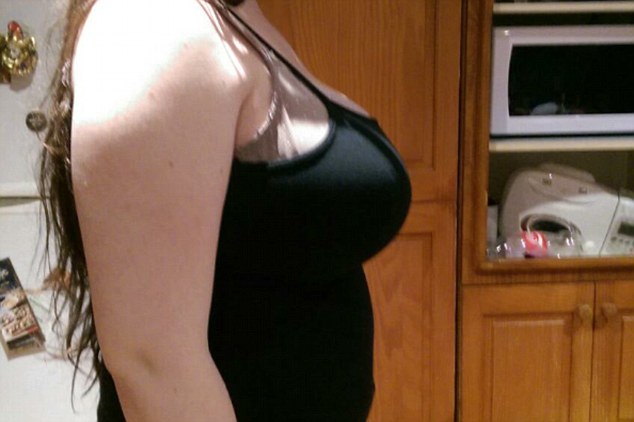 Murphy also has stated that she has cervical lordosis, which is when the spine curves outward (not inward).